I spent most of the weekends of 1988 walking the banks of the River Wye with a camera, notepad and map noting obstructions in and on the riverbanks and plotting each item on a large scale map of the Wye Valley, and then on the Tuesday evening following Easter Sunday in 1989, Wye Invader entered the River Wye on a rising tide, the passage being about 10 miles up river to Tintern and then under the Old Rail Bridge where we dried out as we lost the tide on the right bank above the bridge, this area had been a common mooring for years.

On Wednesday 14th November 2018, I thought It might be interesting to revisit the River Wye from Monmouth down and see just how things have moved on or changed, so I've been back to have a look and here are some of my camera shots and observations.

The field adjacent had no bank that ran down to the river, today the river bank has been rebuilt and the farm buildings above restored.

Brockweir Quay, a mile upstream has been restored and is used mainly by canoeists and, for the last 4 years by Wye Invader Two on our visits to Brockweir, although I'm told the loading of canoes is not generally welcomed.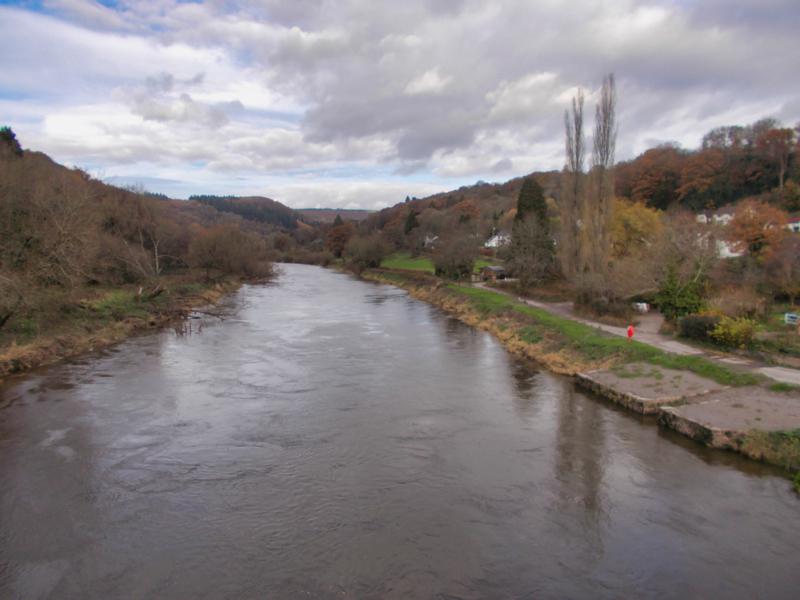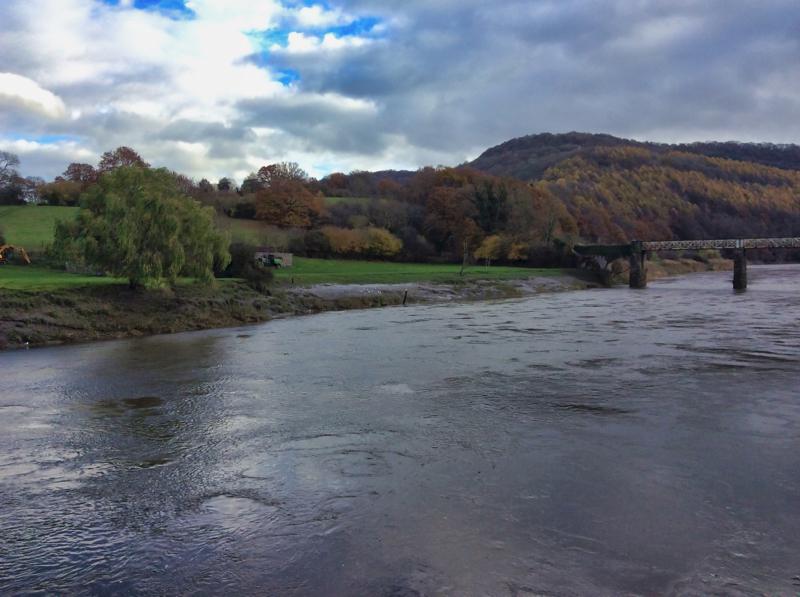 Redbrook a large area of grass and riverbank has now been fenced off to form a Park and the remainder of the riverbank going downstream are now parking places.

I think the most obvious difference from 29 years ago, is that if you walked the river bank or canoed the river back then, you might occasionally have come across a sign stating 'Private River Bank', 'No Fishing' or 'No Landing - Private Bank'. Today almost without fail, if you walk along any of the River Wye Banks in a very short period you will come across many more of these signs.

I find this difficult to understand, if the Severn Valley Walk is used as an example, there is a tow path on each bank and the walk follows the tow path's along each bank. The River Wye has 4 Acts of Parliament, the first I believe was the Act of 1662, this allowed for a path of 4 foot on either side of each bank.

Three more Acts followed (none of which have ever been rescinded), the last was an Act to build a tow path from the City of Hereford to Chepstow. I'm told that these 4 Parliament Acts together, reinforce what was a Common Law Rite, in that the banks of the River Wye and the River Wye itself, have been used as a public Highway for thousands of years.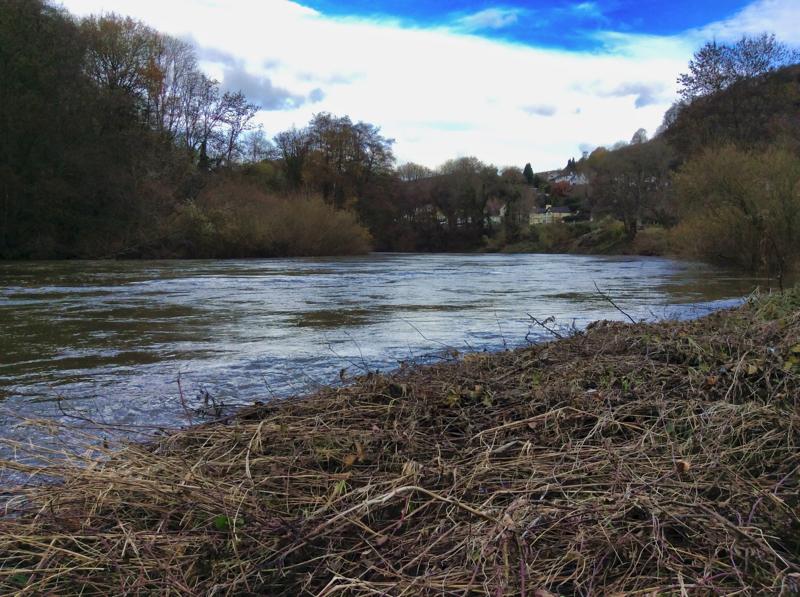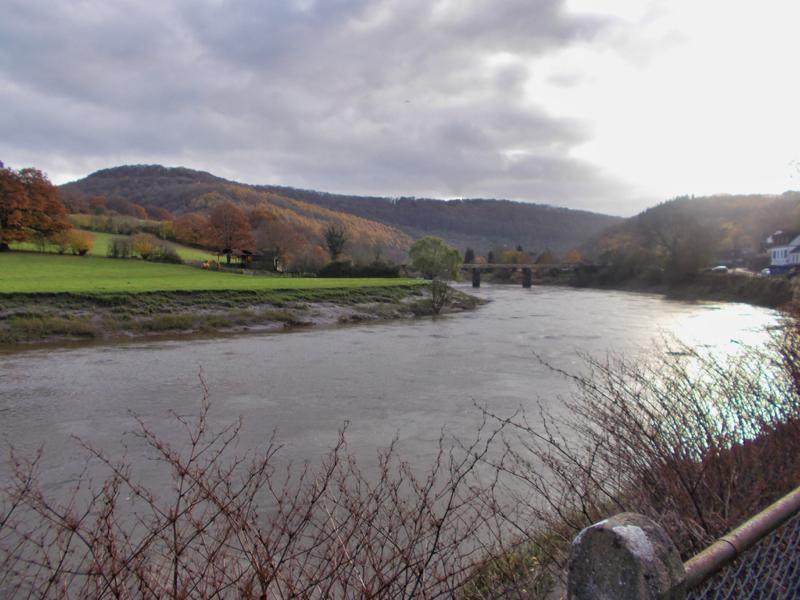 Back