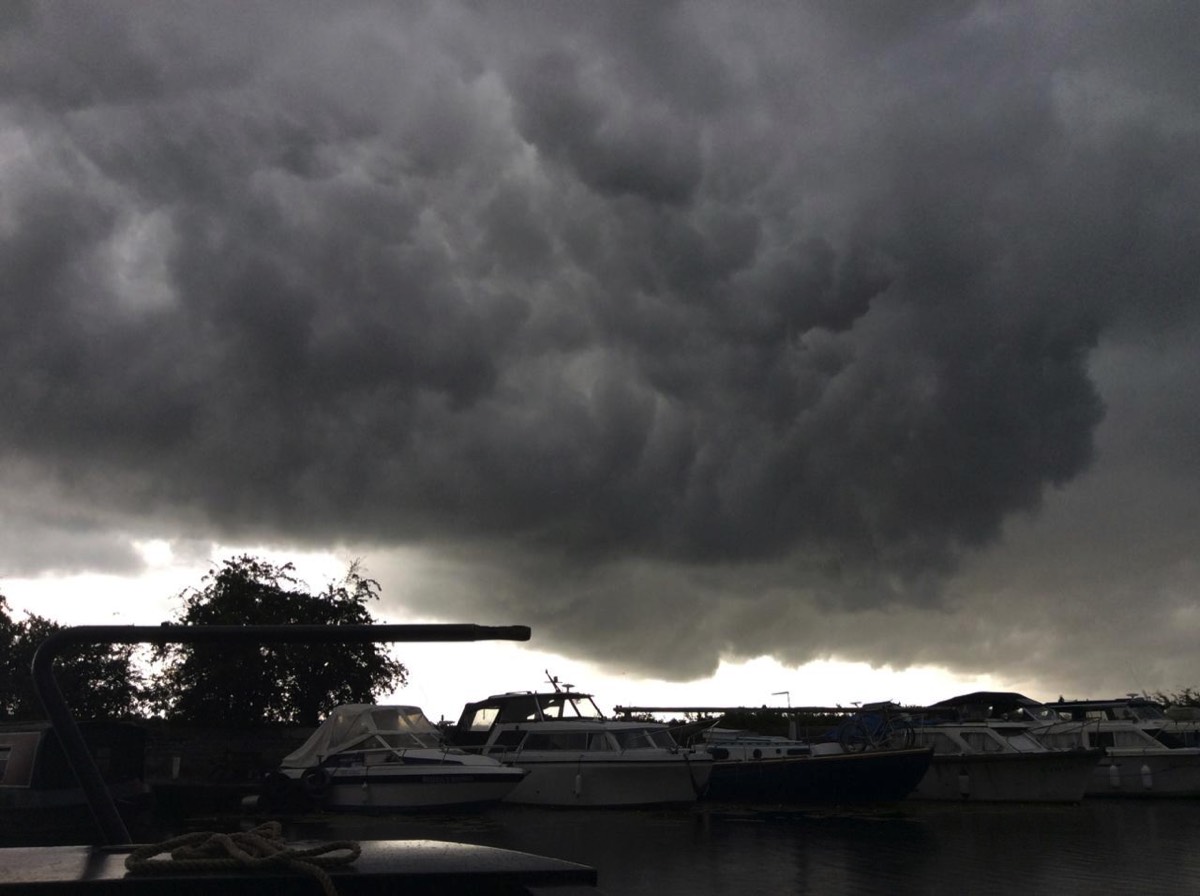 Sharpness to Bristol via Portishead was planned for Wednesday 5th June, out on the morning tide to Portishead then out from Portishead on the early evening tide arriving Bristol, stay overnight and return to Sharpness on the morning tide on Friday, however this was cancelled because the wind speed combined with a high tide that was too risky for a Narrowboat, so option B was a trip to Tewkesbury and return to Sharpness Friday.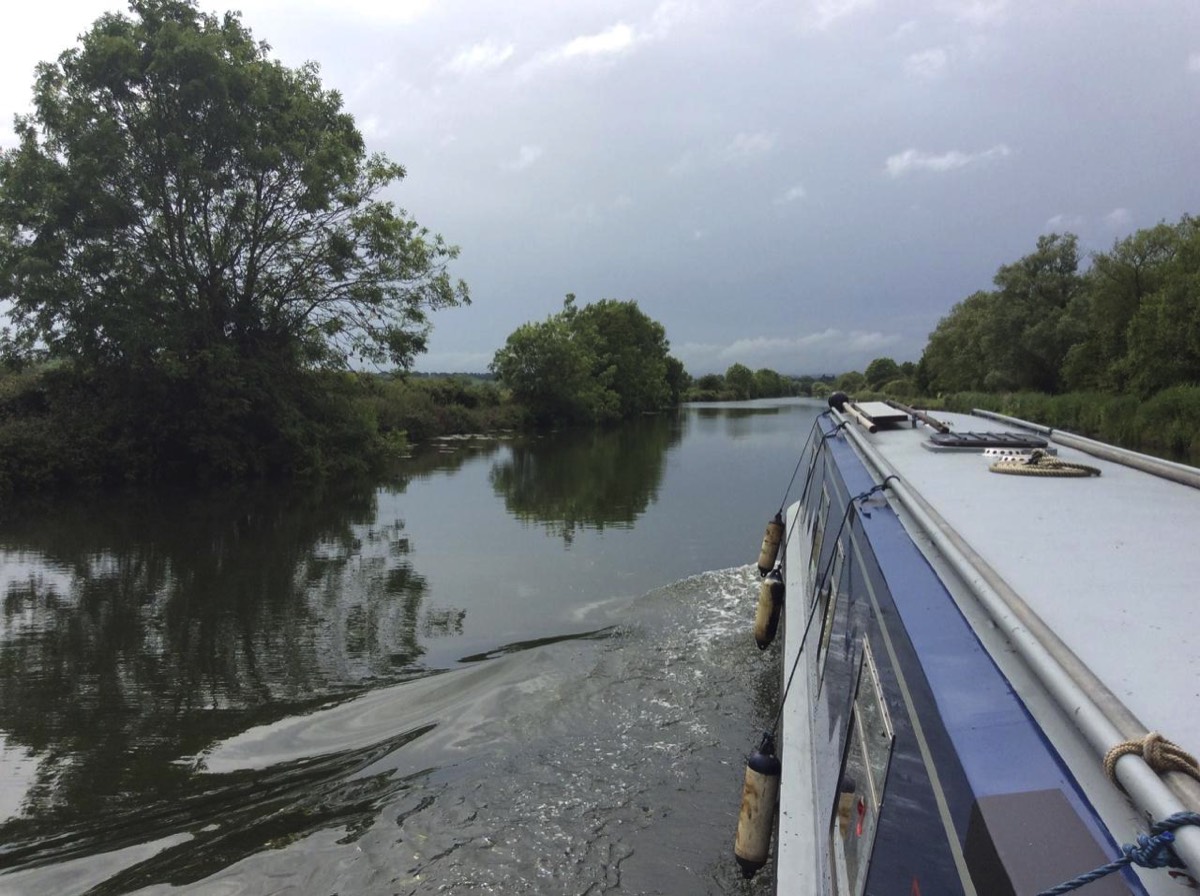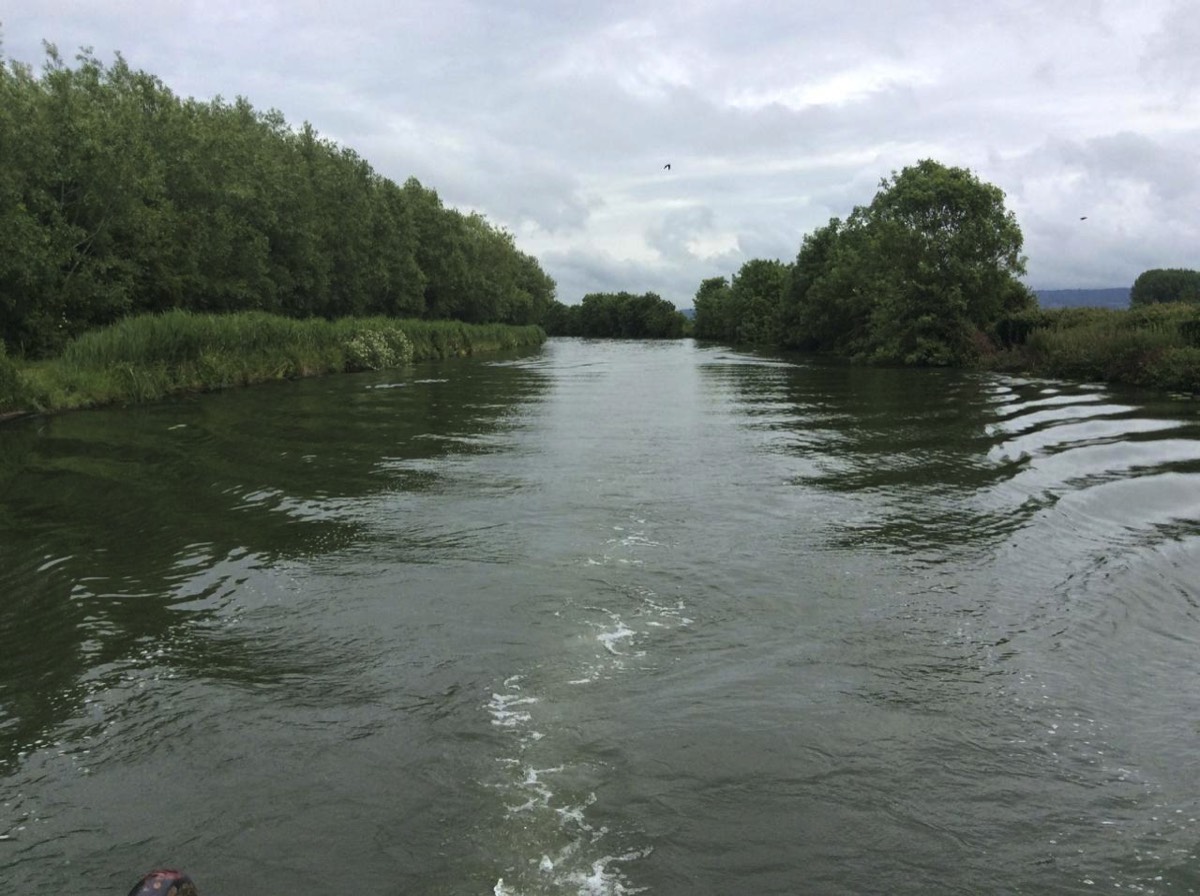 Wednesday 0800
Wye Invader two departed Sharpness 08.00 and arrived at Gloucester Lock at 12.09, we were Locked down 12.15, by 12.30 we were on The Parting and the tide was still on its way in, we had been informed that there was a lot of flotsam i.e. trees (and anything else that could float!) in the channel for the next 2 miles. The next 12 miles were soon covered and Wye Invader Two arrived at Upper Load Lock at 15.16, the journey was uneventful apart from the cold wind blowing up the River Severn. We cleared the Lock and was soon on the River Avon and then Locked up in Tewkesbury by 16.00.

Thursday 11.22
Wye Invader Two cleared the River Avon and then moored in Upper Load Lock on the River Severn, by 11.45 the Lock was lowered and the gates were opened, were soon out on to the Severn and the next 11 miles to top of The Parting soon passed. I phoned the Lock Keeper and was informed that there was again, flotsam in The Parting. The Parting was clear all the way down to the second to the last bend, as Wye Invader Two entered the bend it was blocked by 2 large trees wedged across it. The tide was just about to turn, so Wye Invader Two was used to push the trees apart, as the river tide picked up speed the trees soon parted and we eased through and rounded the last corner, the Lock was then 200 metres ahead. At 14.05 we locked up I spoke to the Lock Keeper and was told, the trees would be cleared the next day.

Friday.
We waited until 13.00 for the rain to stop, it was still raining when Wye Invader Two left Gloucester and we finally arrived back at Sharpness at 16.30.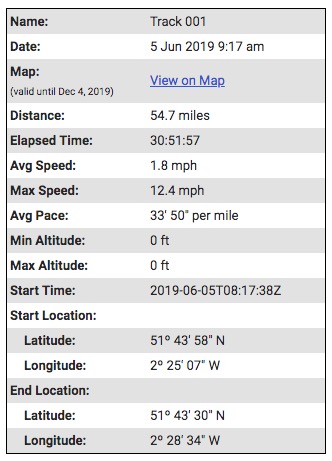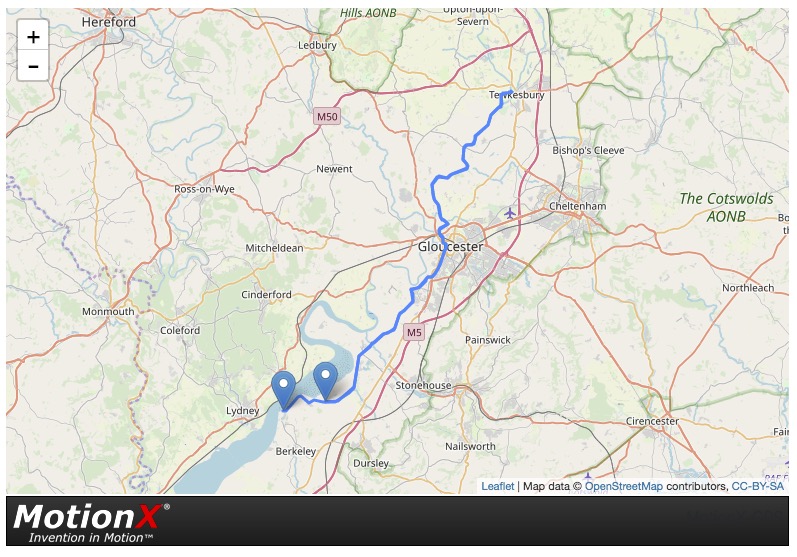 Back