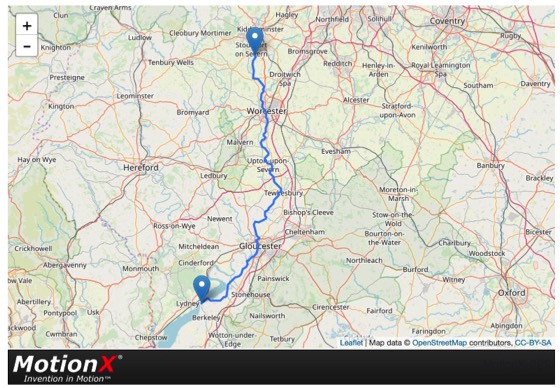 As the lock at Gloucester had re-opened and the weekend weather was set to be fine it seemed like a good idea to go to Tewkesbury and try the lock out for the first time this year. Wye invader left Sharpness at 08.15 hours and after stopping for fuel at Saul Junction we arrived in Gloucester 12.45 hours. We locked down in the refurbished lock by 13.00 hours then proceeded up The Parting and on to Tewkesbury mooring up on the Town Wall at 16.10 hours.
Sunday morning and on the return we decided to go to Stourport and as the weather was still fine, it was 09.30 hours as Wye Invader Two cleared the lock and turned onto the River Severn, Worcester was cleared by 13.30 hours and we arrived in Stourport at 16.45 hours.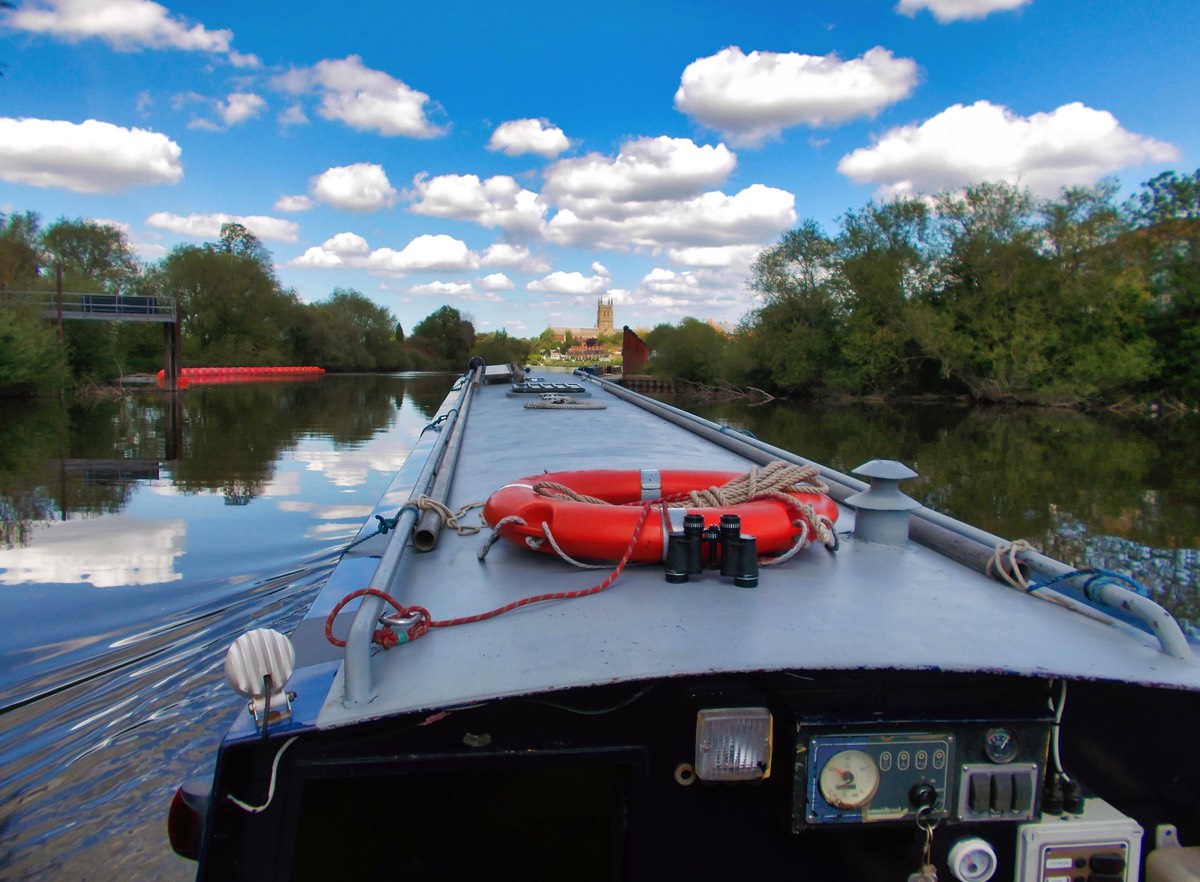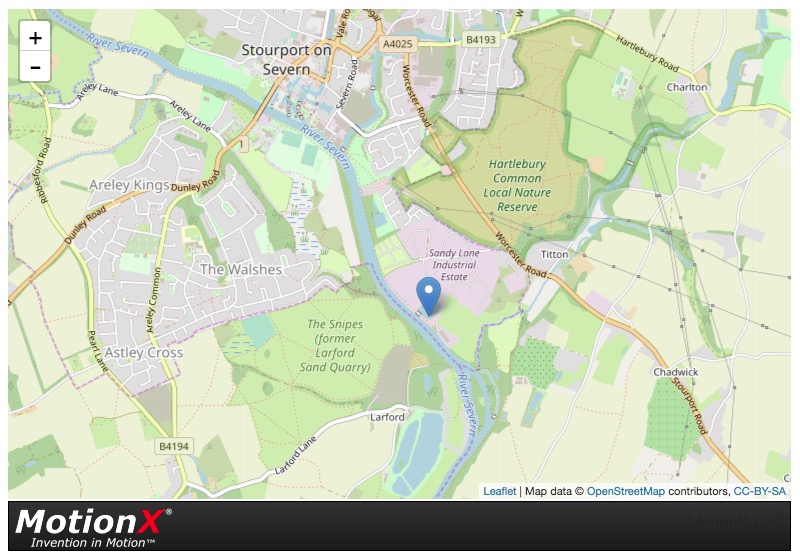 Wye Invader Two departed Stourport on Monday at 08.30 hours and arrived in Worcester 11.00 hours, it was then on back to Tewkesbury and The Parting, we locked up in Gloucester at 16.30 hours. As the manned bridges over the canal close at 18.00 hours we stayed in Gloucester andthe return to Sharpness would have to be continued Tuesday.

On Tuesday Wye Invader Two departed Gloucester 08.50 hours stopping for fuel in Saul Junction and we arrived back in Sharpness at 12.30 hours, the total distance covered over the 4 days was about 120 miles.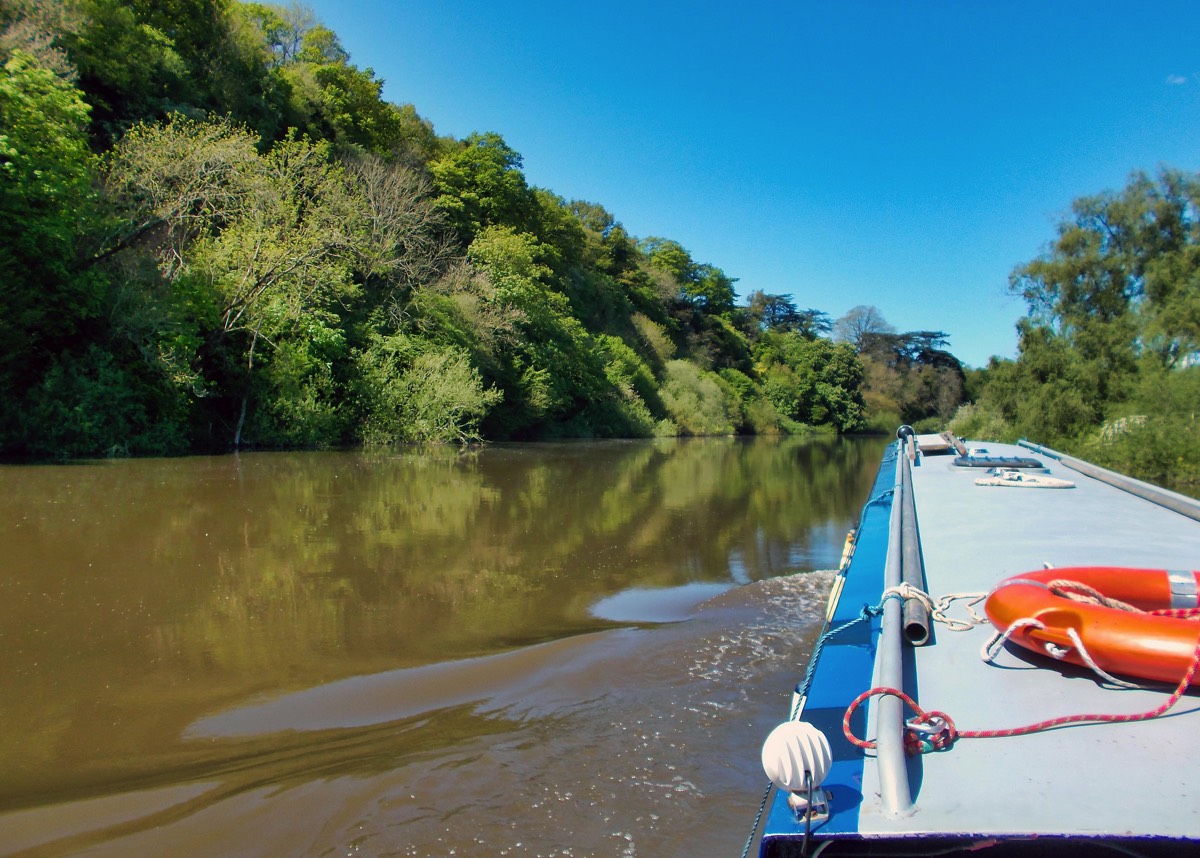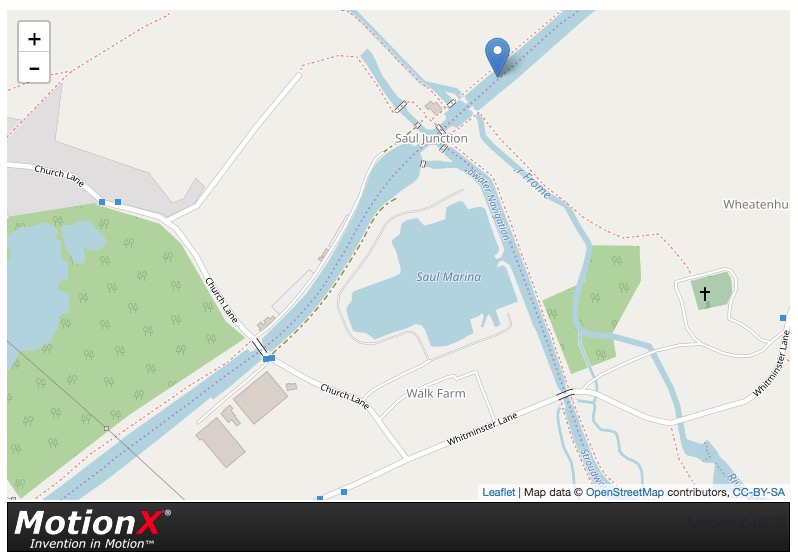 Back