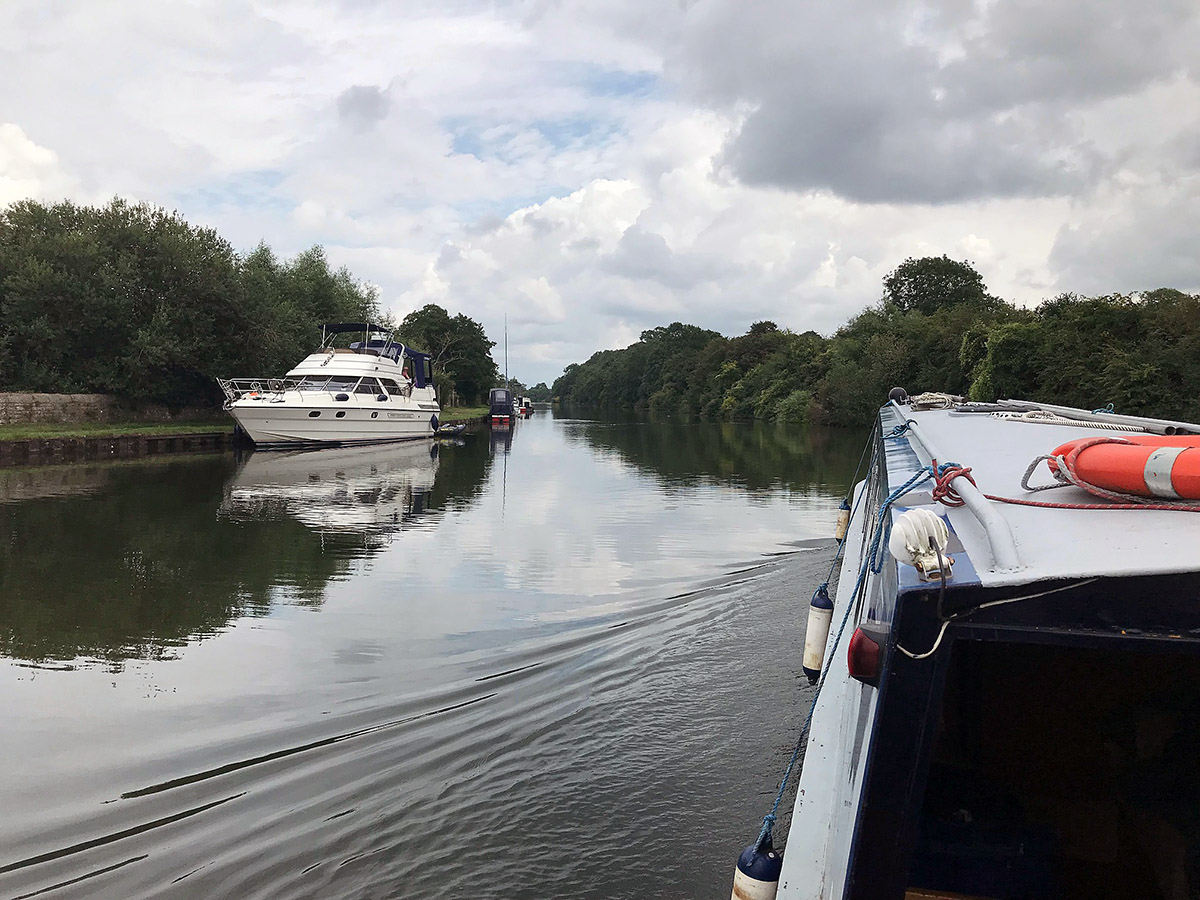 Monday 2nd August - We arrived at Sharpness Marina at 11.15 hours, I checked engine and gearbox oils and filled the water tank, then started the engine and we left the mooring for Gloucester at 12.00 hours. By 14.00 hours, we stopped at Saul Junction for fuel and then, had a very pleasant journey up to Gloucester arriving at about 17.00 hours. Later that evening walked round to Weatherspoon's for a few beers and a meal. The weather that evening was 'interesting' to say the least, heavy showers then a sunset!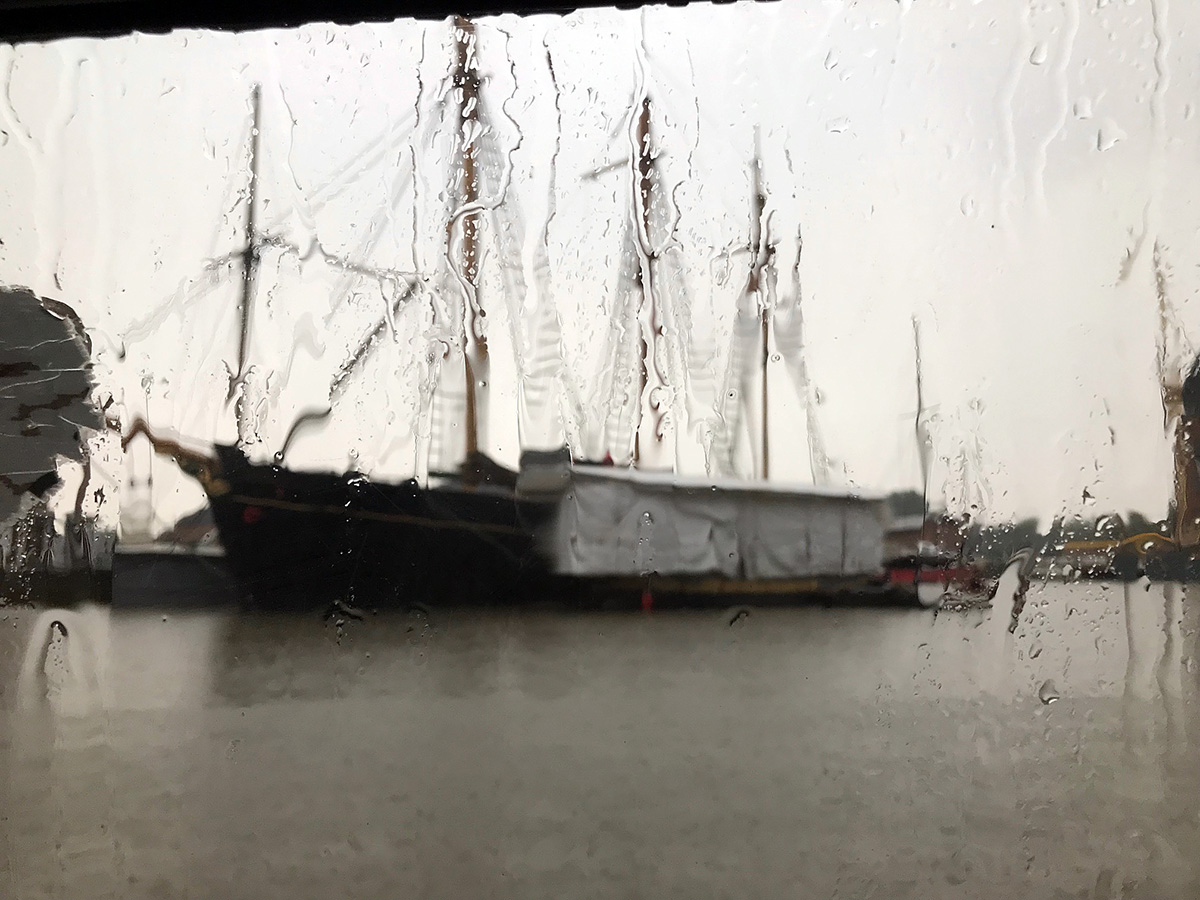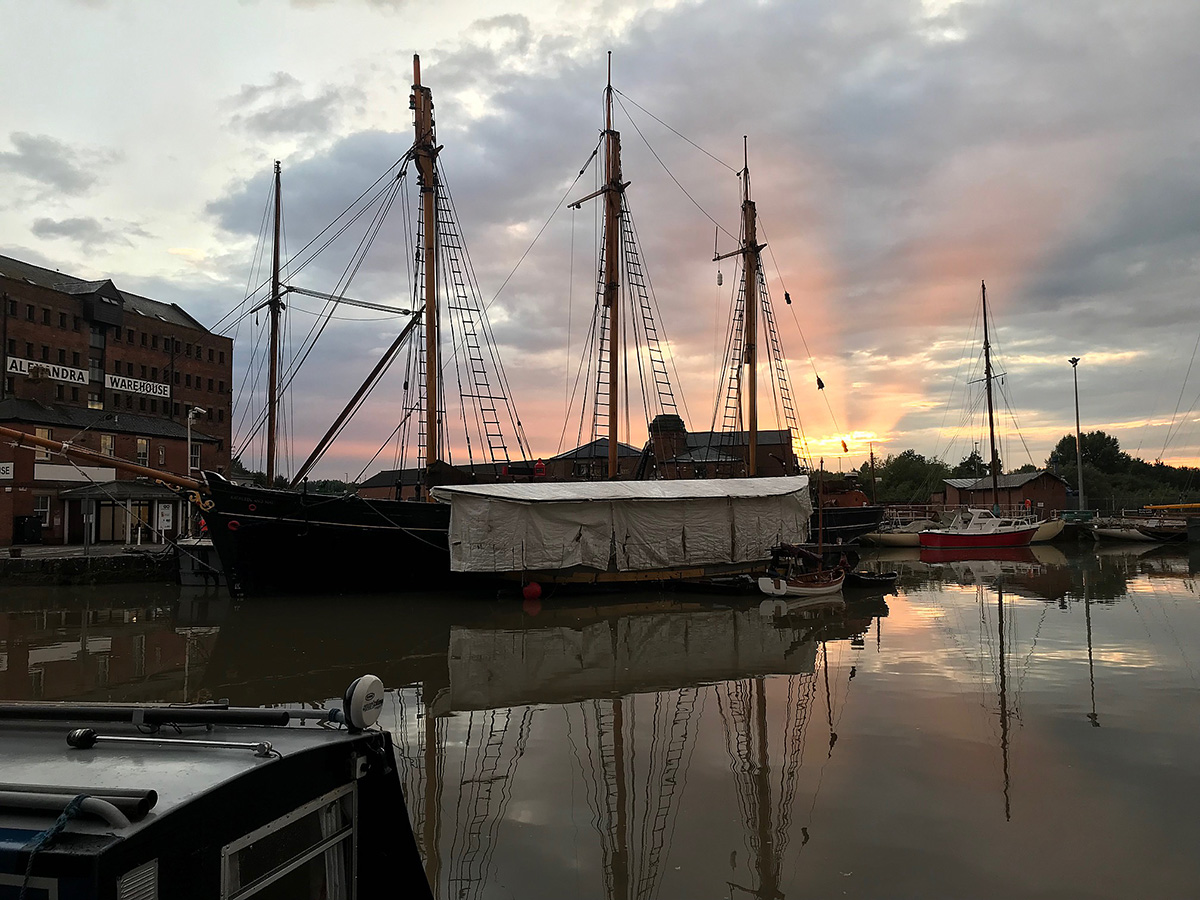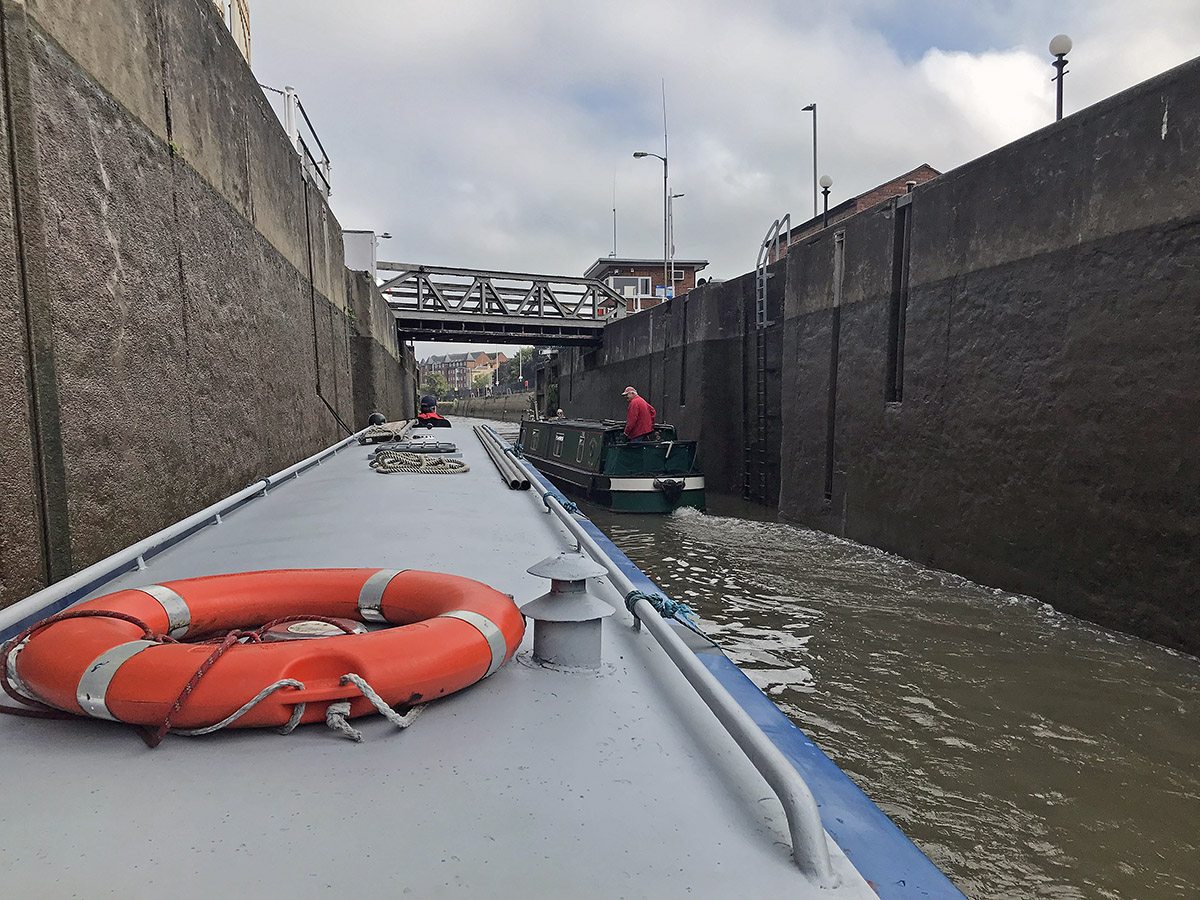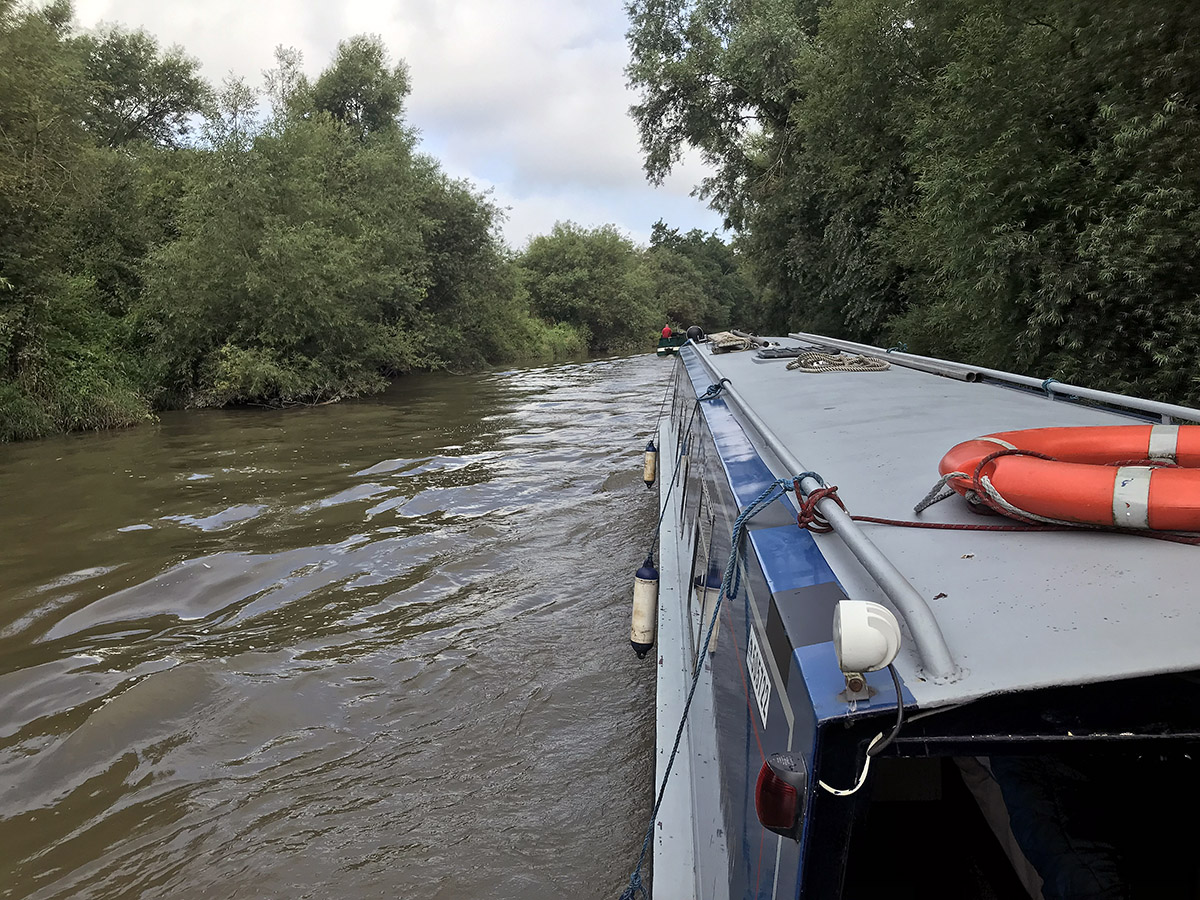 Tuesday 3rd August 0745 hours.
I checked engine and gearbox oil levels, then a short walk round to Weatherspoon's for breakfast at 08.00 hours. At 08.50 hours when we got back to Wye Invader Two, we could see the Lock was already open, so we started the engine, moved across and into the lock, with an indication from the Lock keeper to moor on the left (port) side. As we were lowered down, I spoke to the guy on the next boat and asked, as they were first in, would they like to be first out of the lock, he said he would. As the gates opened, off they went and we sat astern of them, occasionally closing and then easing back astern for the 3 or so miles up the Parting.

After we cleared the Parting, I set the engine cruising speed to between 1800 to 2100 revs, within a mile or so we had passed the other Narrow Boat, as we passed and rounded the Red Lion bend on the right side, we were about half a mile ahead and didn't see them again. Just below Lower Load, Wye Invader Two closed and passed one of the Narrow Boats that departed Gloucester Lock before us earlier that morning.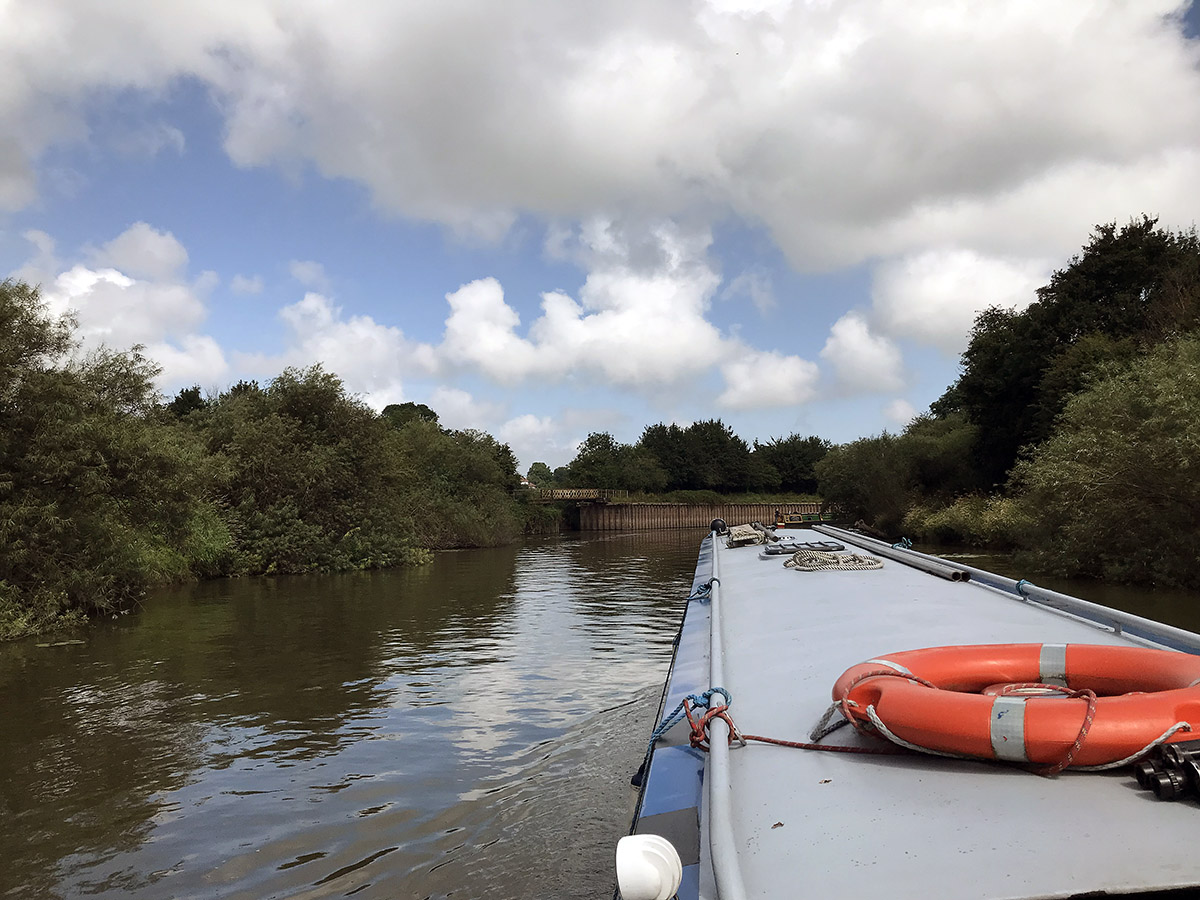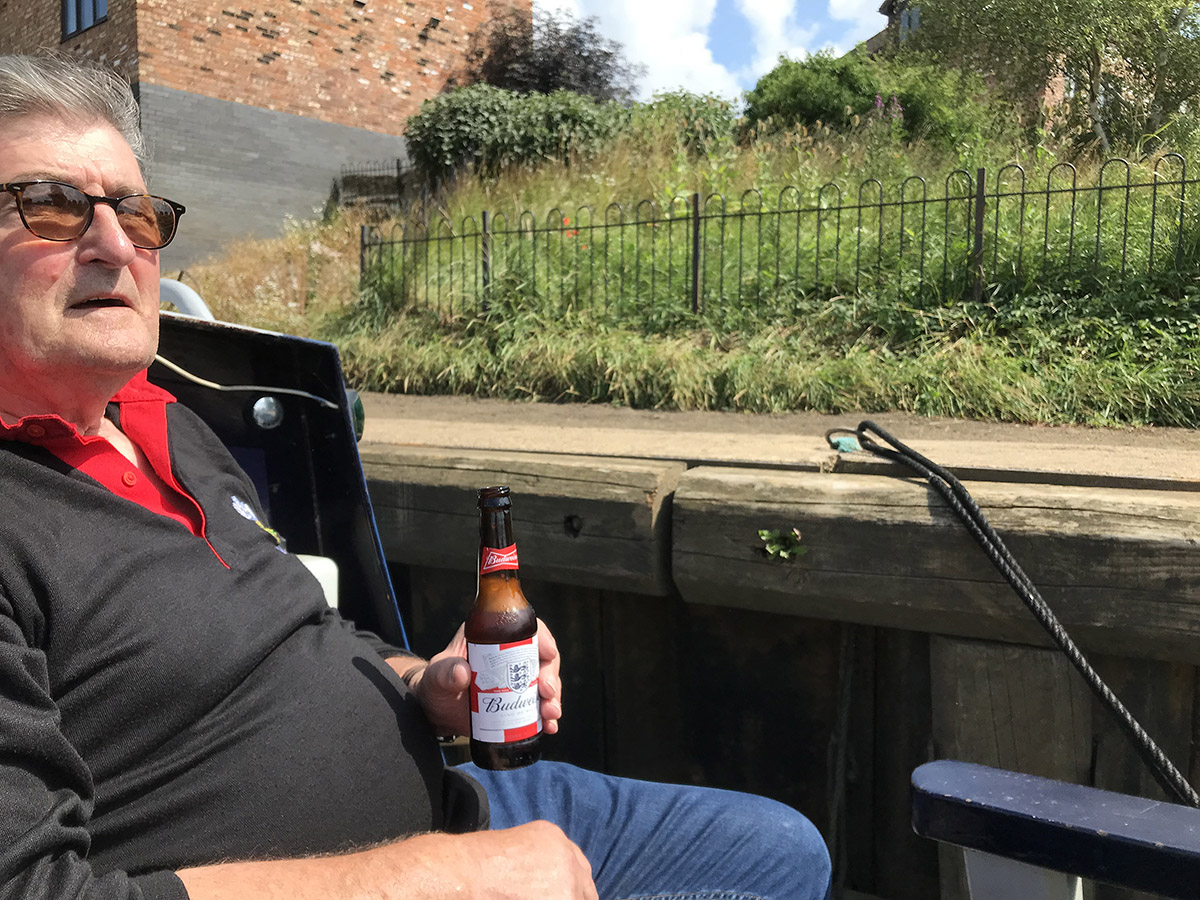 We entered the lock at Upper Load, already in the lock was the first Narrow Boat to depart Gloucester at 08.00 hours. We secured in the lock and discussed the journey with them, they informed that they were going onto the Avon. We moored just up- stream to the left of the lock, as we needed to leave first thing in the morning and watched as they went on through.

Wednesday 4th Return to Sharpness.
An early start, up at 06.30 hours. I checked the oil and fuel levels, then a short walk round to Wetherspoons for breakfast. We cleared the mooring at 08.20 hours and it was then down the Avon to join the River Severn, and then on down to Upper Load lock. We departed the lock at 08.40 hours and arrived back at Gloucester, clear of the Lock by 11.00 hours, it was then down to Sharpness, arriving by 15.00 hours, in all a very pleasant 3 days on the G&S and River Severn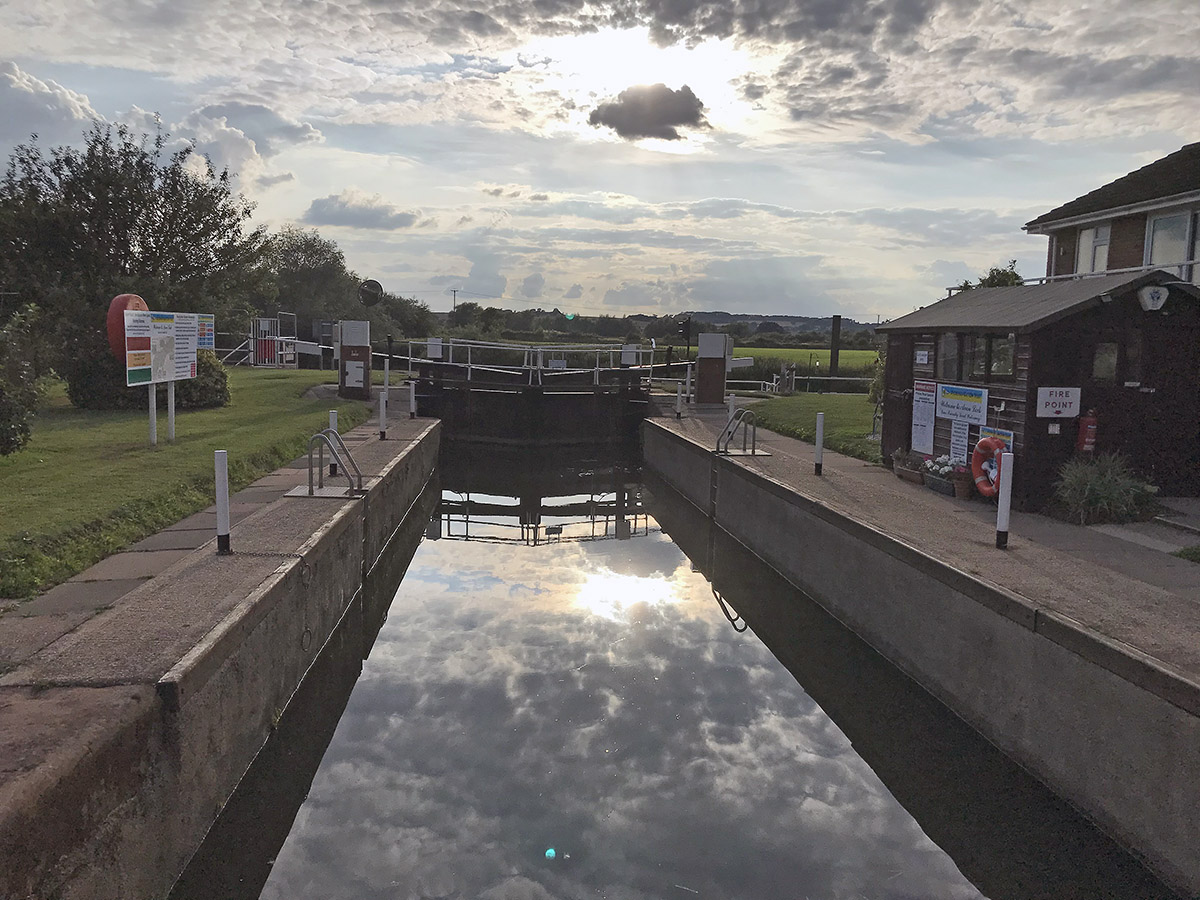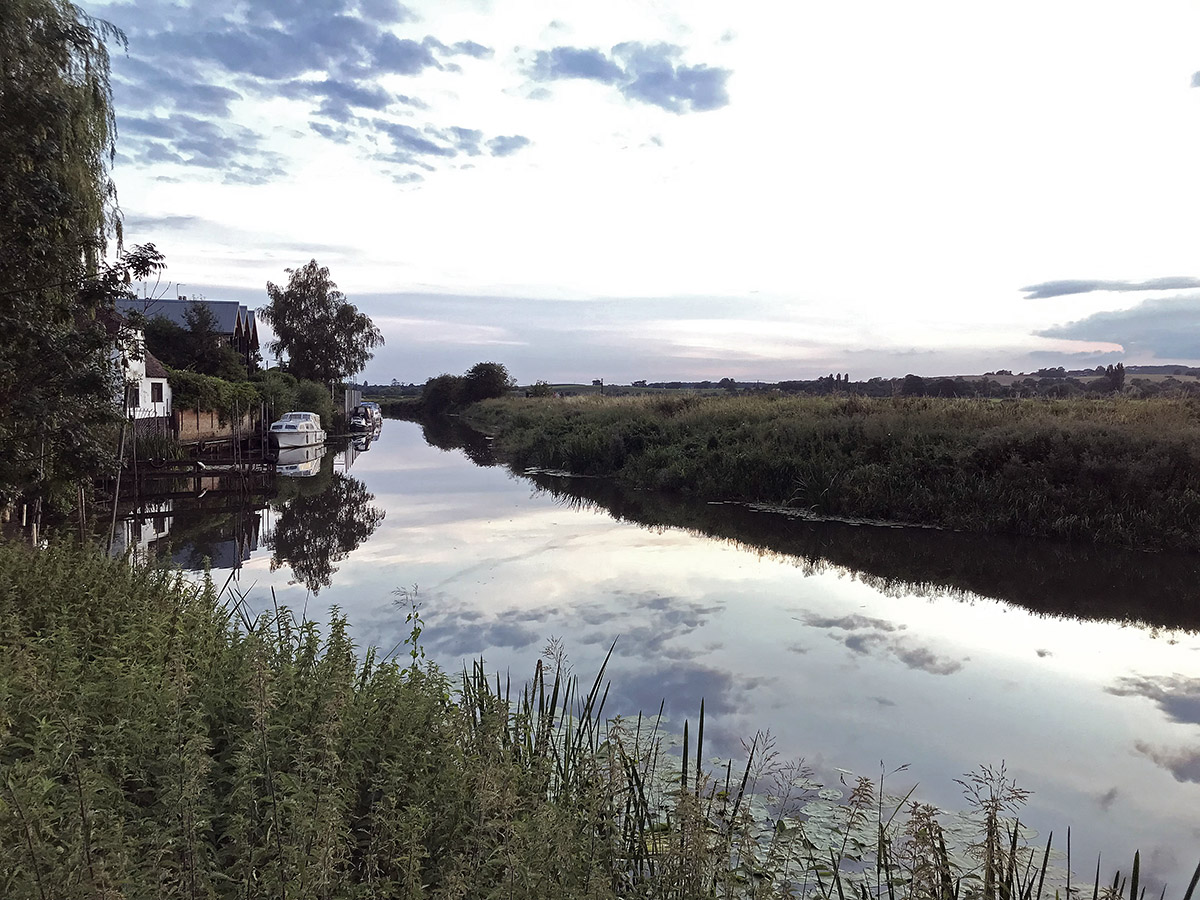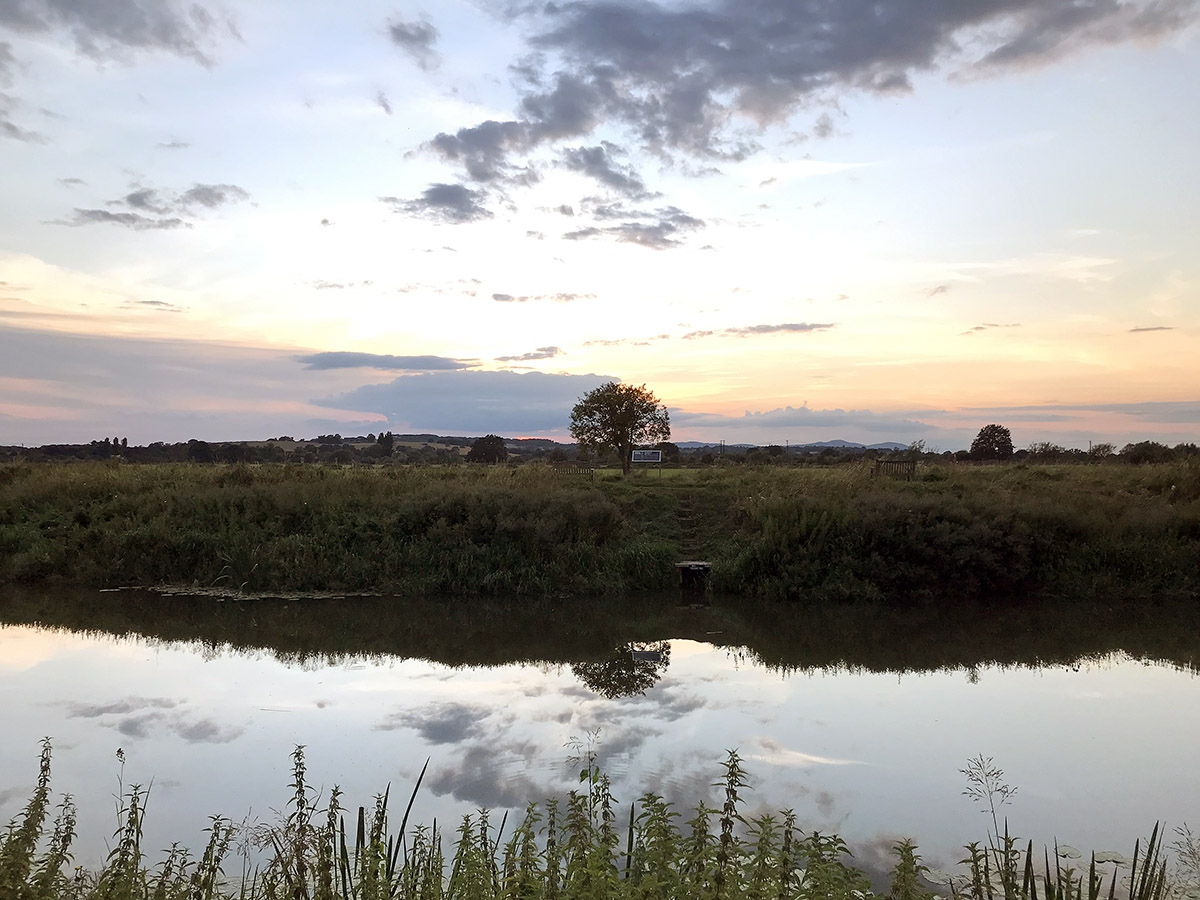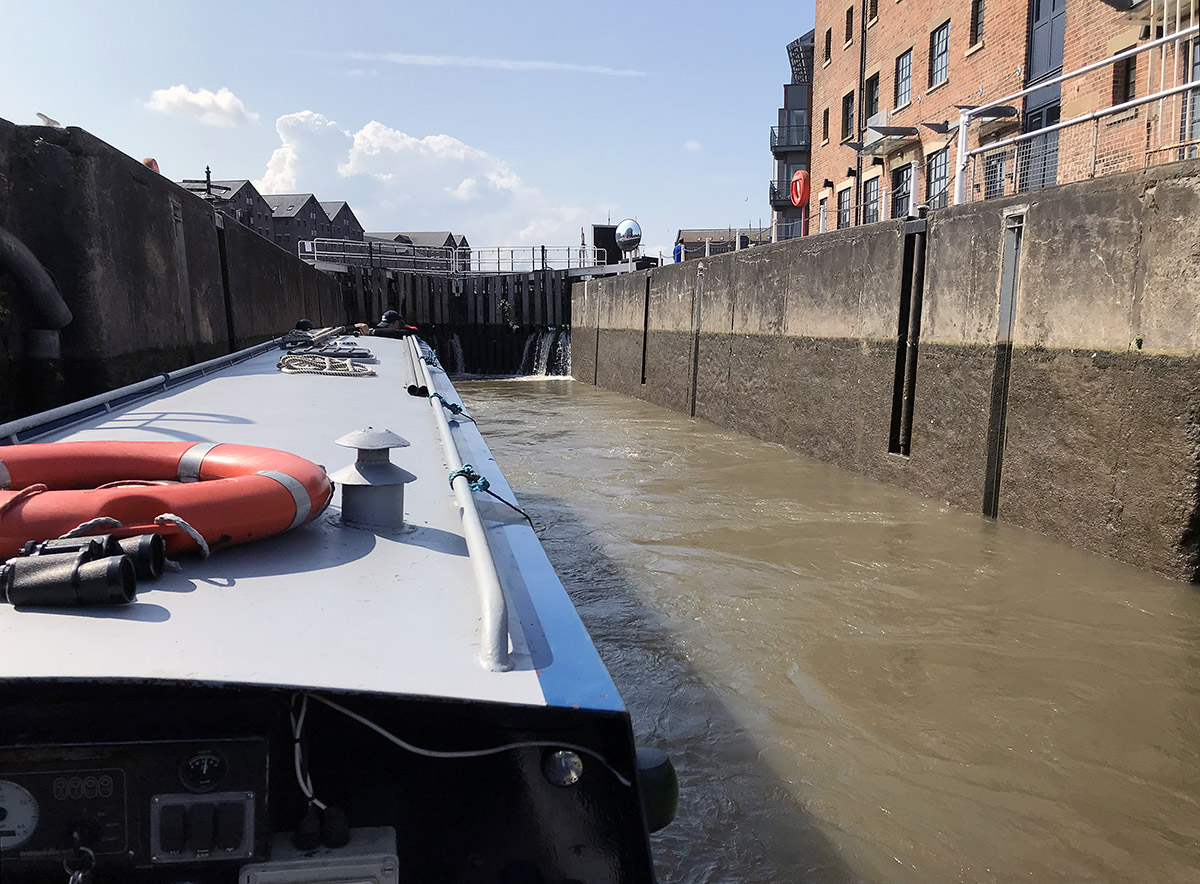 Back