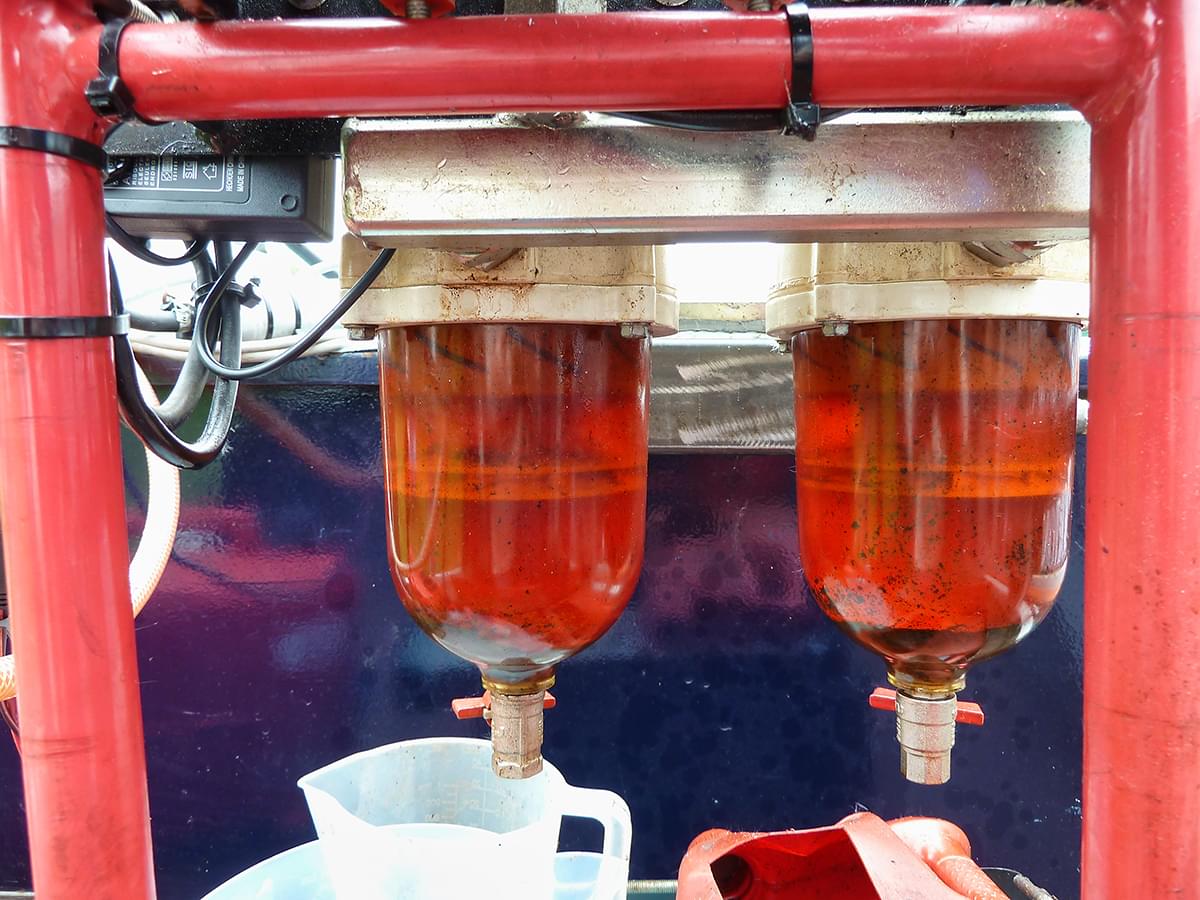 Thursday 27 May. Left Hereford at 12.00 for Sharpness via Dymock to stop in and see our video / website guy to discuss what he required in the way of photos and notes for the booking Wye Invader Two had with Del, a fuel and systems cleaning specialist based at Saul Junction, who would be cleaning out the diesel tank and filtering the fuel the following day. We spent about 15 minutes with Dave and then on to Sharpness by about 2pm. Wye Invader Two cleared the Marina by 14.30 and arrived at Saul Junction at 17.30, the weather was pleasant on the way up the Gloucester and Sharpness canal, almost the first day of Summer.

Friday 28 May, 0915. Del arrived and unloaded his various pieces of equipment and the pump used to filter and clean the tank and fuel. He explained how each piece of the pump worked and then got on with the job. 2 cups of coffee later and it was now 11.00 am and Del had finished. The filter containers had a glass bottom half, so it was possible to see the fuel change colour as the process cleaned the fuel and removed the detritus from the fuel tank. It came as a pleasant surprise there was no water in the tank itself, it had been 6 years since the the system was last cleaned and the last couple of years have I think been wetter than we were used to!

12.00. I eased Wye Invader Two stern first away from the bank so the next narrowboat could close on the bank and Del could start the next customer with minimum fuss. The trip back to Sharpness took around 2 hours 30 minutes, it rained all the way, as had it had for most of the morning, however it did stop raining as we moored up in the Marina with our nice clean fuel and fuel tank.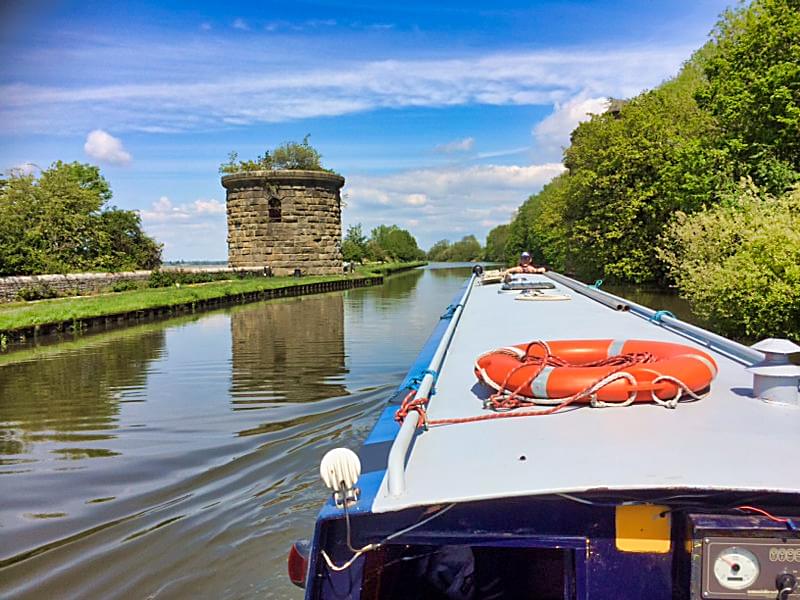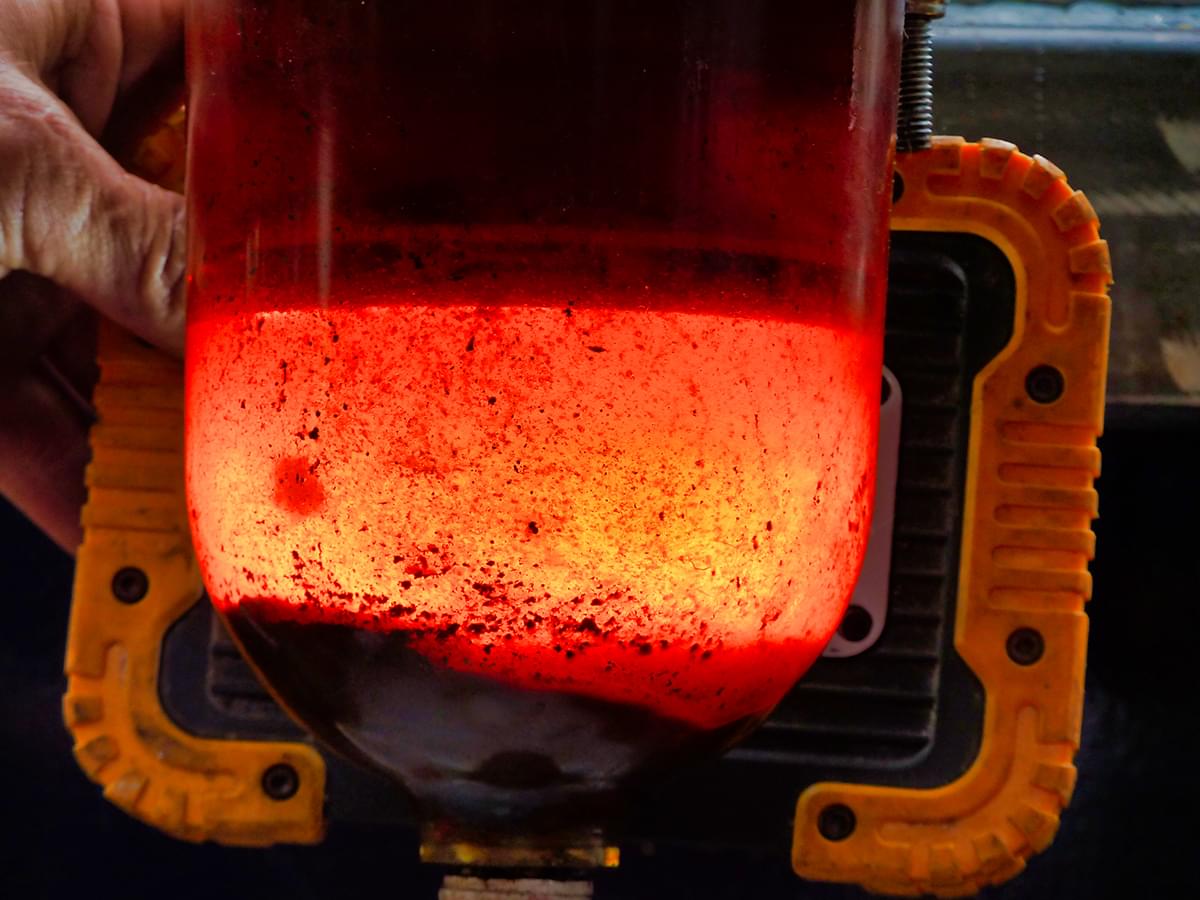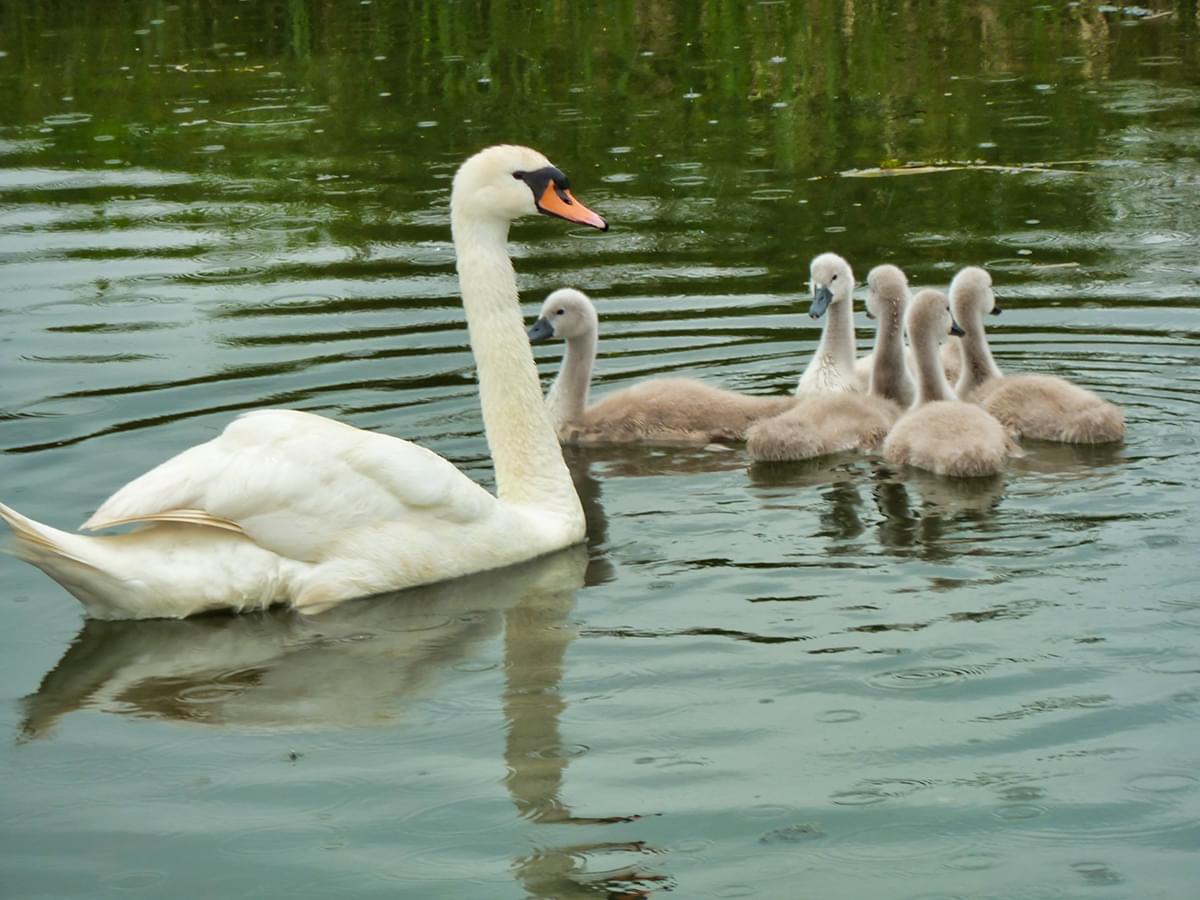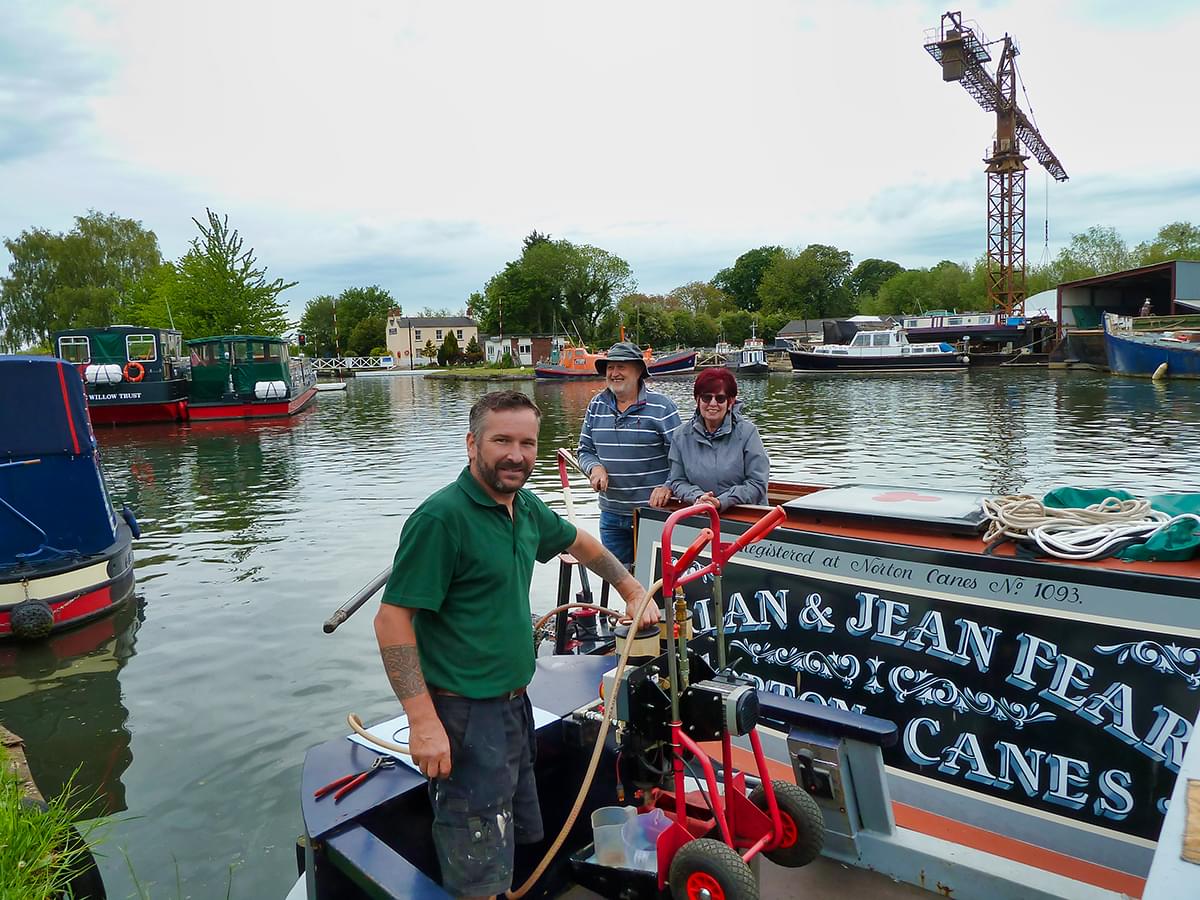 Back